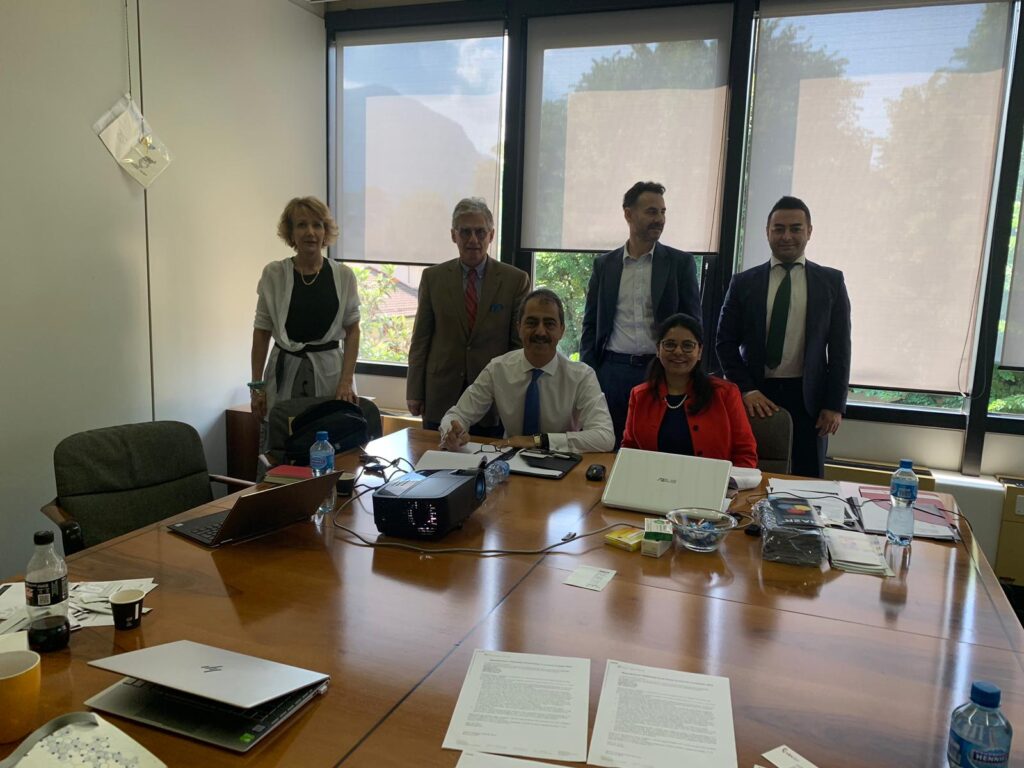 Visit to Bioseutica Lugano
We met with Bioseutica, which we are the representative of at their headquarters in Lugano, Switzerland between 3-4 June 2019.
We had important negotiations during the meeting with the Chairman of the Board of Directors Mr. Valerio Maria Ferrari, General Manager Theodore Iliopoulos and other senior executives of the company; Priyanka Dutta, Mr. Jay Siddharth and Mr. Maria Baggio on issues that would increase our cooperation.
On behalf of Vinder A.Ş., Vinder A.Ş. President Mr. Laki Vingas and Business Development Officer; Cihan Yıldırım participated to the meeting.
We would like to thank the officials of Bioseutica for their hospitality.